Upside down
I get that people will lie and steal to save themselves and protect their families.
But would Phil Mickelson, who I admired for decades, like to tell us why he decided to throw away his beloved reputation to join the Saudi LIV tour?
–
And hey, Florida Governor Ron Deathsantis Best team in MLB so far? Tampa Bay Rays.
They're having Pride Day June 10! Rainbow Can cooler giveaway. Dare to show up?
–
So with some country singers and other right-wing personalities boycotting Bud Light because of a promotion they did with a trans activist, does this mean I have to start drinking the beer again?
–
Sex isn't always safe for older men, especially those with heart conditions. So isn't about time a woman judge puts a stay of approval on Viagra?
–
Forget private superyachts sailing around Indonesia. Just imagine if a Democratic friend of the Biden family gave one of his kids or grandkids so much as a Carnival Caribbean cruise.
–
Dumping important news on Friday is way to try to avoid outrage. Matthew Kacsmaryk picks late on Good Friday to stay FDA's approval of abortion medication for "safety concerns."
Mifepristone was approved Sept. 2000. So for 22 years women have proved him wrong. GOP hates women.
–
Your reminder again, GOP lost their collective sh*t when it was reported falsely that Sonia Sotamayor was simply dining with Democratic leaders and the woman turned out to be Schumer's wife. Have any GOP leaders said a word about Clarence Thomas?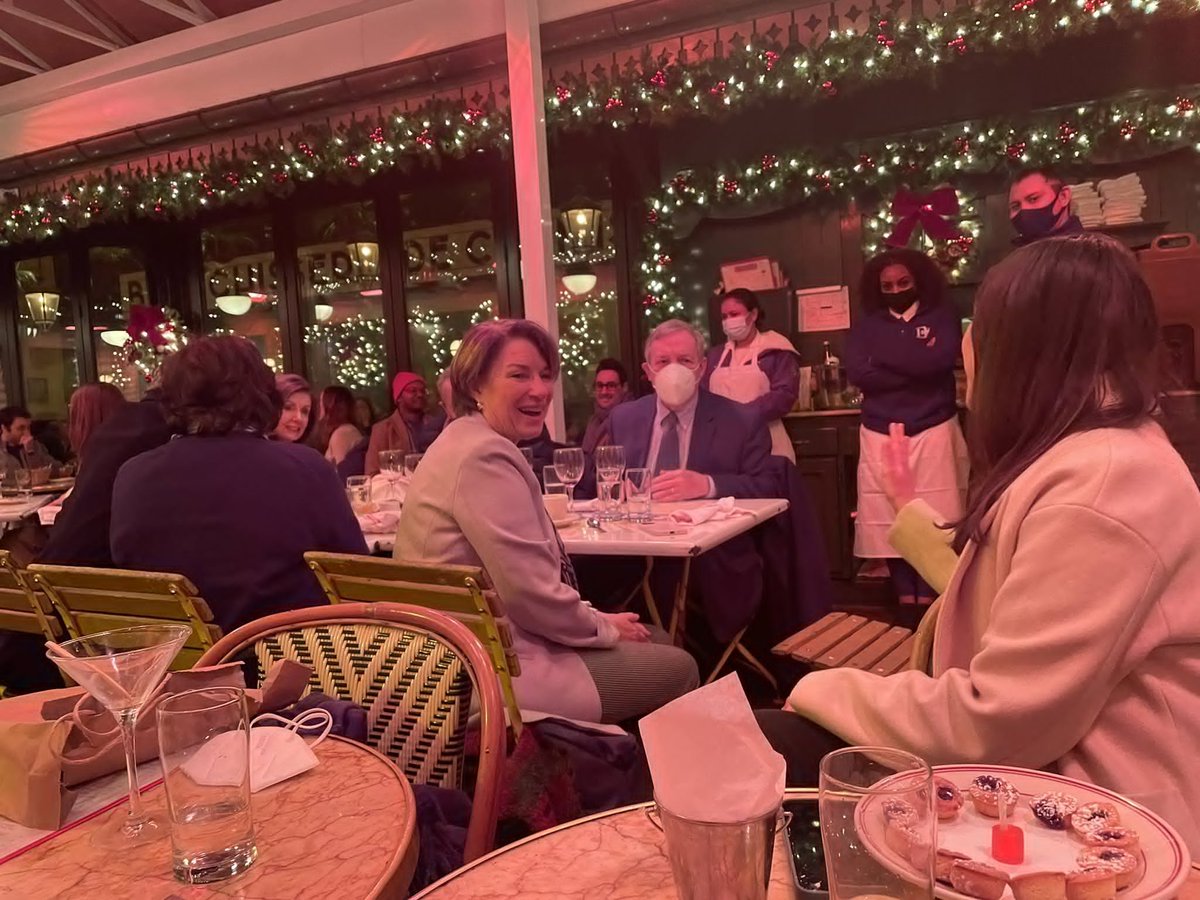 Finally, Today is another great day to quote my late great stepmother Jean Marshall Crawford, a Democratic party volunteer stalwart in Virginia. "We're not perfect, but they're nuts."
Explore posts in the same categories:
Uncategorized