My captain
SF Giants are undefeated with Brandon Belt wearing a C on his jersey made of electrical tape.
It's not weird if it works.
–
Kittens approve of humans batting balls around on the screen for their amusement.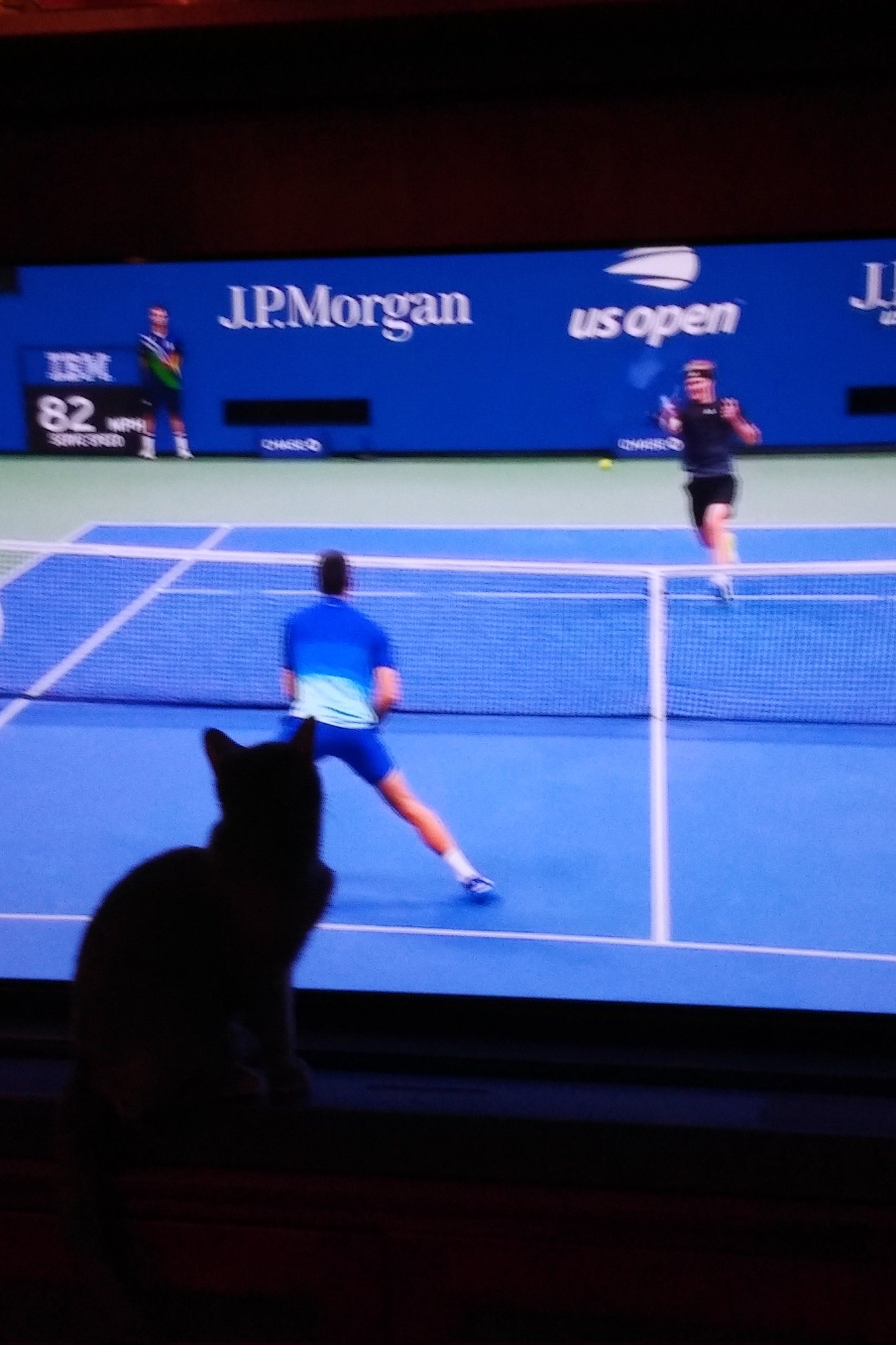 Wait, the Toronto Blue Jays sweep the Oakland As in 3 games and the NY Yankees in 4 games…. then lose tonight to the worst in MLB Orioles? That's baseball.'
–
Meanwhile, Trevor Bauer will not pitch the remainder of the 2021 season. The LA Dodgers are paying Bauer $38 million this year. About $10 million less than the Pittsburgh Pirates are paying their entire roster.
–
About the idea of banning air travel for the unvaccinated. Strikes me if you don't believe science could develop a safe vaccine, you wouldn't believe that science could make 100 tons + of metal fly passengers through the air safely either.
–
France today has basically banned unvaccinated American travelers. Ruh roh, here we go with "Freedom fries" again…
–
Now Switzerland – "As of Sept. 13th, only fully vaccinated Americans will be allowed to travel to Switzerland. Recovered & tested Americans will no longer be able to travel. This is due to fact that EU has removed USA from its safe travel list." GOP chocolate boycott in 3.2.1..
–
Have zero interest in boxing so Velveeta Voldemort providing commentary on match in Florida isn't something I need to boycott.
But can anyone imagine GOP /Fox News reaction if Hillary Clinton or Barack Obama were even seen out in public enjoying a meal on anniversary of Sept 11?
–
Ron DeSantis complains that President Biden is "taking people's jobs and livelihoods away from them" with his vaccine mandates. Meanwhile, COVID has taken over 48,000 Floridians' jobs and livelihoods away from them permanently.
–
Media covering how Mike Pence calls Biden's vaccine speech: "Unlike anything I'd ever heard from an American president." Yeah, but Pence's standard for an American president is one who tries to get his VP killed.
The islands of Oahu and Maui will now require anyone 12 and older to show a vaccine card for indoor dining. Hawaii may be the 50th state but it's getting to be #1 in battling COVIDiocy.
–
Fox News claims "Second Amendment groups are worried about the Biden vaccine mandate: If he can force a needle in your arm, can he take your gun?" Uh, tangentially what happens if armed liberals try to force folks to get vaccines at gunpoint? Some GOP heads might explode.
–
Good for Salesforce for offering to relocate Texas employees furious at the abortion snitch law. Except our best way out of this nightmare might be Democrats staying in the state and electing a new governor in 2022.
Beto O"Rourke if you're listening.
Explore posts in the same categories:
Uncategorized